Every Child, Every Nation, Every Day
Who We Are
At Child Evangelism Fellowship Oklahoma, we're committed to reaching and positively impacting children across the state and around the world. Our programs are designed to bring the Gospel of Jesus Christ to children on their level in their environment, including their schools.
When we help children understand the Gospel and come to know Jesus, we're equipping them with Godly principles, instilling them with life-changing hope, and encouraging them to grow in their faith by attending local churches.
Children are the future, and as Christians, we're called to introduce them to the incredible news of Jesus Christ. Will you join us?
Location
2906 S Yale
Tulsa, OK 74114
(918) 234-3233
State Staff
Patty Landers: State Bookeeper
Phil Martin: State Contact
State Board of Directors
Dan Adams: State Chairman
Thomas Witte: Treasurer
Glen Holder: Secretary
What Others Are Saying About CEF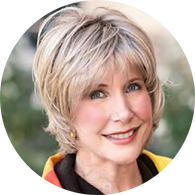 My own nephew Tyler, when he was little, was a member of the Good News Club. And to this day, as a college grad and a firefighter, he is still walking with the Lord Jesus.
– Joni Eareckson Tada, Author and Speaker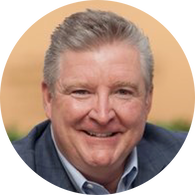 I'm happy to recommend the work of Child Evangelism Fellowship to parents and churches everywhere. I encourage you to learn more and get involved with this great organization.
– Jim Daly, President of Focus on the Family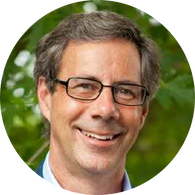 Child Evangelism Fellowship is reaching millions of boys and girls with a message that they may sadly hear nowhere else, that Jesus Christ loves them and has a wonderful plan for their lives.
– Robert J. Morgan, Author and Speaker
How Can I Get Involved?
There are several opportunities to be involved with Child Evangelism Fellowship Oklahoma. You can pray for the children and teachers in the Good News Club and our other ministries. You can also become a club teacher or helper by contacting your closest local chapter in Child Evangelism Fellowship Oklahoma and asking about training and opportunities. We'd love for you to be a part of what God is doing through CEF in Oklahoma!